2020 MSS Annual Meeting
Program Plenary Events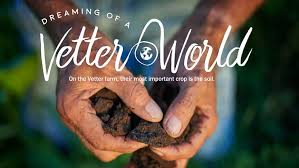 Thursday, April 2, 4:30pm
New this year! We'll screen a documentary film, Dreaming of a Vetter World, and highlight Midwest efforts to promote organic farming during one of our plenary events. The screening and panel discussion will feature Nebraska farmers David Vetter and Fred Kirschenmann and environmental sociologist Monica Snowden. Documenting efforts on the Vetter Farm in Marquette, NE, to grow food in a way that is regenerative to the soil and economically viable, this plenary film highlights important thematic issues such as climate change and changing weather patterns, sustainable food production, and the role of rural communities in supporting organic farming. Organic popcorn from Vetter's Grain Place Foods will be served!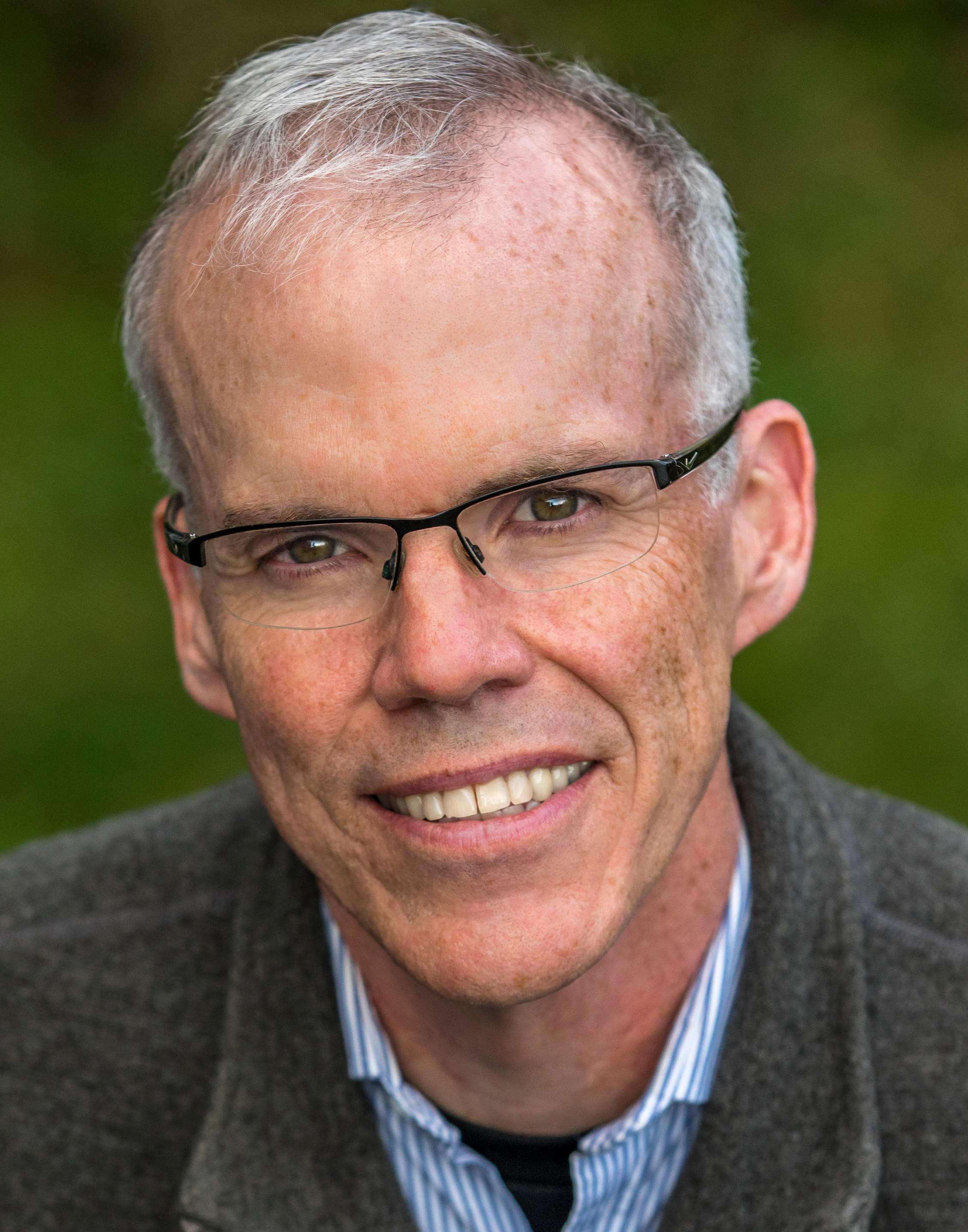 Saturday, April 4, 10:15am
Bill McKibben, author, academic, and environmentalist, will present a Lecture titled "The Biggest Thing We've Ever Done" as part of the Sustainable Sociology Symposium. His 1989 book The End of Nature is regarded as the first book for a general audience about climate change, and has appeared in 24 languages; he's gone on to write a dozen more books. McKibben is a founder of 350.org, the first planet-wide, grassroots climate change movement, which has organized twenty  thousand rallies around the world in every country save North Korea, spearheaded the resistance to the Keystone Pipeline, and launched the fast-growing fossil fuel divestment movement. In keeping with his commitment to reducing our individual and collective carbon footprint, McKibben joins us virtually for his talk.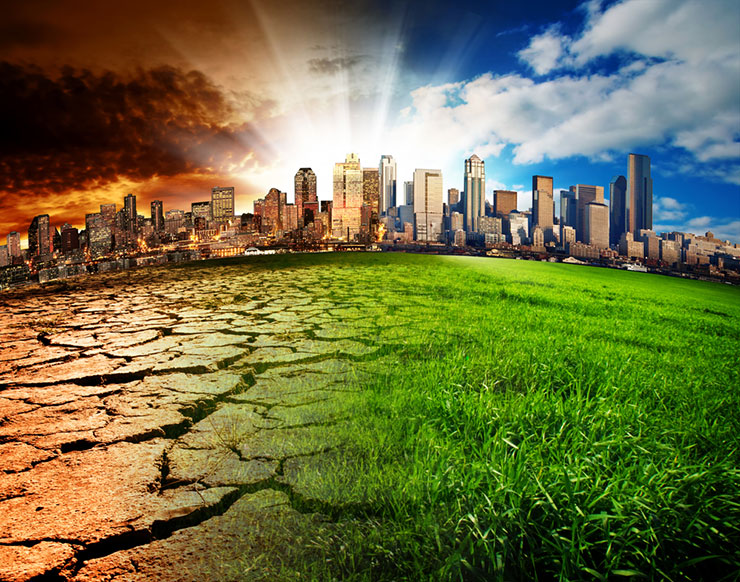 Saturday, April 4, 4:30pm
"The 2020 Midwest Sociology Challenge: Lead on Climate" plenary panel will challenge all Midwest Sociologists to take up research, teaching, and public engagement that promotes a sociological perspective on climate change, environmental justice, and other environmental issues. The next decade will require an intense mobilization of all social resources if we are to curb global climate change. Sociology is uniquely positioned to lead on issues of climate and environment. And Midwest Sociologists are poised to lead a discipline-wide effort to affect policy and social change. Prominent environmental sociologists from the Midwest will lead this panel discussion, sharing their experiences and vision for how MSS members – especially those who do not consider themselves environmental sociologists – can contribute to this challenge to "lead on climate."