2019 Midwest Sociological Society Annual Meeting Theme/Call for Participants
April 17-20, 2019
Hyatt Regency Chicago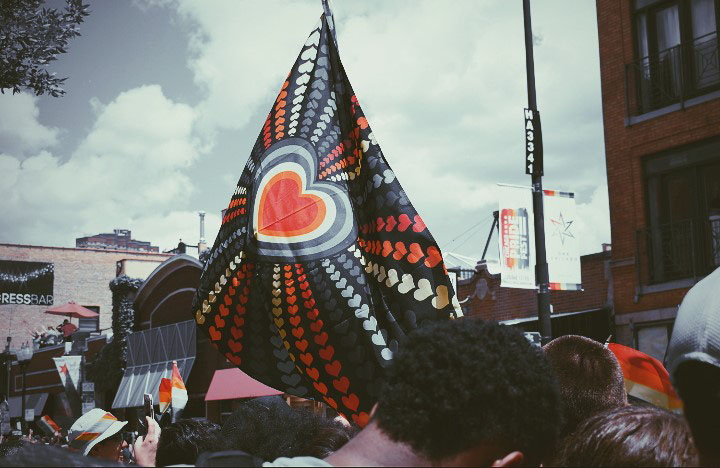 QUEERING/QUERYING BODIES
Bodies are central to social life and as a consequence they have been a site of sociological inquiry for more than 30 years. More recently queer theory, methods and embodiment studies have extended and deepened sociologists' understanding of bodies and the people who inhabit them. Disability, however, remains at the margins of sociological thinking and research, rarely making its way into intersectional theorizing or prominent publications. Thus, the 2019 Midwest Sociological Society Meetings are dedicated to exploring the marginalization, social construction and the many meanings and consequences associated with bodies.
The Conference Program Committee encourages participants to think of bodies in the broadest of terms in order for this conference to be inclusive. Potential topics include the body politic, the policing and mass incarceration of particular types of bodies, the killing of Black and Brown people, corporeal variation, bodies of knowledge and epistemology, global bodies, bodily discipline, trafficking in bodies, bodily performance, sexual harassment, colonization and decolonization of bodies, identity, sexuality, embodiment, bodily technology, the politics of bodies, bodily representation, migration, bodily trauma, and sex work. We especially seek to highlight contemporary scholarship on Disability and Queer, Non-binary and Trans people. Given the expansiveness of the topics, everyone can find a place in the Program. A diversity of theoretical, epistemological and methodological approaches are encouraged.
The conference formats will vary from conventional paper-reading sessions to more creative approaches which are increasingly enhancing participants' experience. Examples include Innovative Presentations powered by PechaKucha, 3-Minute Theses, Democracy Cafes and TEDx-like Lightning Talks. In all sessions and formats, the primary emphasis will be on dialogue.
Aldon Morris of Northwestern University will provide a plenary on W.E.B. Du Bois. Tey Meadow of Columbia University's plenary will focus on her research on Trans children and Katherine Perez, founder of the National Coalition For Latinxs With Disabilities and Director of the Coelho Center for Law, Policy, and Innovation at the Loyola Law School, will focus specifically on Disability.
Please join us April 17-20, 2019 at the Chicago Hyatt Regency in the Loop. Organize a session, offer a workshop, share an idea to enhance the conference, invite your peers, and exercise your intellectual curiosity. The MSS Annual Meeting has a well-earned reputation for incisive intellectual engagement and Midwestern hospitality.
The participation portal opens September 1, 2018 and closes November 9, 2018.
We very much look forward to seeing you in Chicago!
Tom Gerschick
, 2019 Program Chair and President-Elect