Grab your colleagues!  Connect your alumni and students!  Make this your State's "Night Out" event!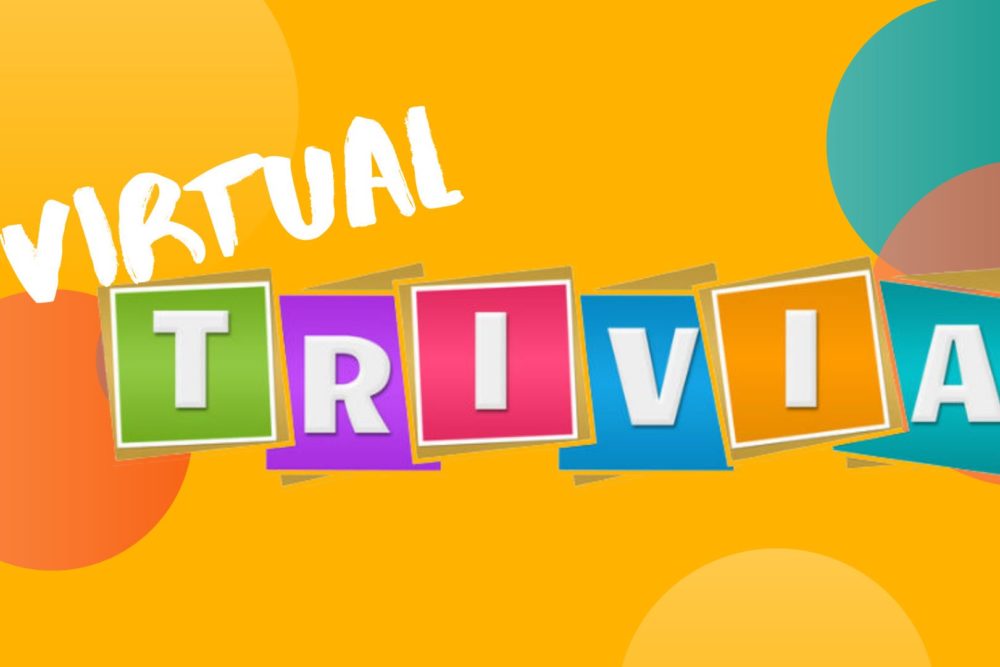 Thursday, March 18, 2021, 
7:00 PM
Just because we're not together in person doesn't mean we can't have MSS Trivia Night! Join us for an online version of this fun event, hosted this year by Trivia Mafia. Trivia Mafia is based out of Minneapolis and is committed to providing the best online trivia experience. You'll join us on Zoom for a fresh batch of enjoyably challenging questions about all kinds of topics, from patents to TV parents, lemmings to Lemonade. You can purchase a single ticket for $10 or a full Trivia Team of 6 for $60. You will need to provide the names and emails of those on your team when making your purchase of a Trivia Team.
Unless you specifically reserve a full Trivia Team, you will be randomly placed onto a team with other attendees. Each team will have it's own breakout room to discuss questions, decide answers, and have fun! The game will be 90 minutes of great fun, so invite your friends and join us! 
Registration for this event closes March 16 in order to prepare teams.