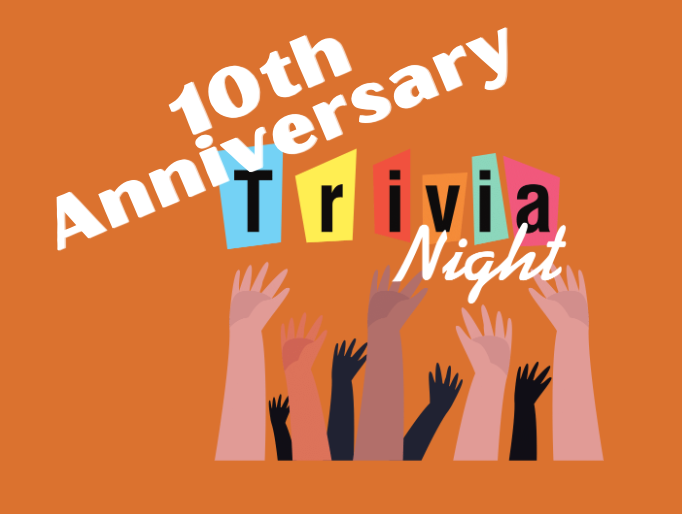 Grab your colleagues!  Connect your alumni and students!  Make this your State's "Night Out" event!
Thursday, March 23, 2023, 7:30 PM
$20 per person  |  $15 special rate for student members!
$120 for a reserved table for 6
MSS Trivia Night is back! Come join us for fun, friends and prizes!
You can purchase a single ticket for $20 or a full Trivia Team of 6 for $120. A special rate of $15 is offered for student members! You will need to provide the names of the individuals on your team.
Unless you specifically reserve a full Trivia Team, you will be randomly placed onto a team with other attendees. Each team will discuss the questions, determine your best answers, and have fun! The game will be 60 minutes of great fun, so invite your friends and join us!